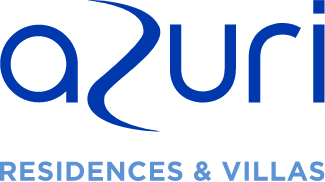 The best serviced holiday rental experience
Experience the best holidays of your life by indulging in the Mauritian Dolce Vita within a chic and relaxing environment in the beachfront village of Azuri. Admire all the natural shades of blue as the turquoise sea adopts the colour of the clear sky, and take the leap into the exclusivity of this village, the ideal destination for your holiday rental in Mauritius.
Discover the best of the Mauritian art of living through its high-end
accommodation and personalised services
Located in Haute Rive, Roches Noires, on the north-eastern coast of Mauritius, this village invites you to embrace a privileged and convivial beachfront lifestyle. You will live in high-end accommodations which offer all of home's comfort and include a personalised concierge service, allowing you to focus on fully enjoying your time off.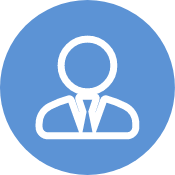 RESORT
MANAGER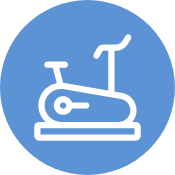 GYM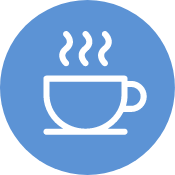 COFFEE
SHOP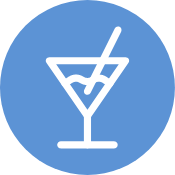 BARS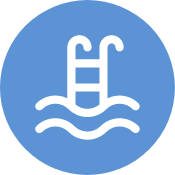 POOLS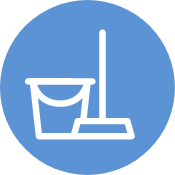 HOUSEKEEPING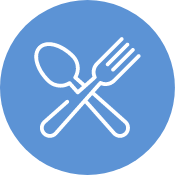 RESTAURANTS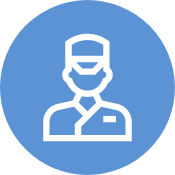 CONSIERGE
SERVICES
Buy property in Mauritius foreigner or property for sale Beachfront. Azuri is a proud member of Luxury Estates Mauritius