Azuri Ocean & Golf Village
Property For Sale in Mauritius
There is no better way to enjoy the dolce vita in Mauritius than by acquiring a villa of exception
or a splendid beachfront apartment at Azuri.
We invite you to buy a property for sale in Mauritius for foreigners to become the owner of a prestigious home
in the heart of a coastal village, tucked away between the sea and its own golf course,
in one of the most beautiful parts of the island.
Azuri is a unique community in Mauritius, with a lifestyle blending conviviality
and convenience – with services, shops and restaurants on site.
In the midst of a lush tropical setting, its villas and apartments have a truly homely feel.
It all makes for a chic and relaxing environment, ideal for everyday living and taking advantage of the beach,
the golf course and a variety of other activities.
Our featured
properties
The best way to enjoy the Dolce Vita in the North of Mauritius, is to acquire a luxury villa for
sale in Mauritius or luxury apartment in the beachfront village of Azuri; a vibrant community,
with services, shops, restaurants, hotel and spa, activities and soon to be golf course.
Property resales
and long-term rentals
For those of you who want to invest in an already built unit, Azuri offers resale properties
so you can embrace the convivial beachfront lifestyle right away.
The Blog
LIVING BY THE SEA
Discover through our articles what Living By the Sea in Mauritius is all about.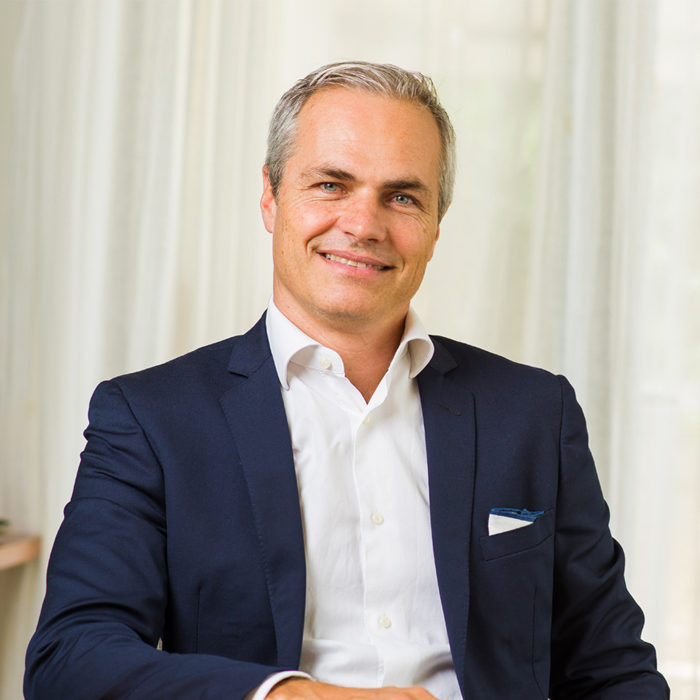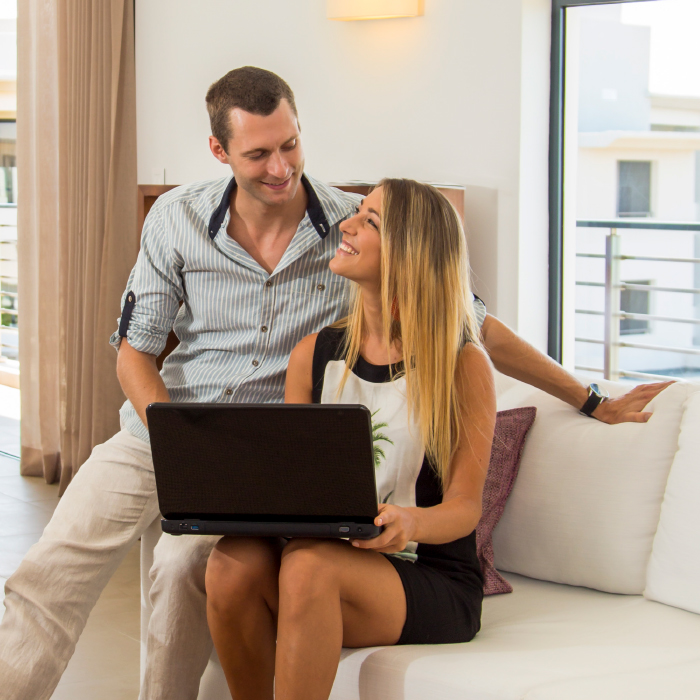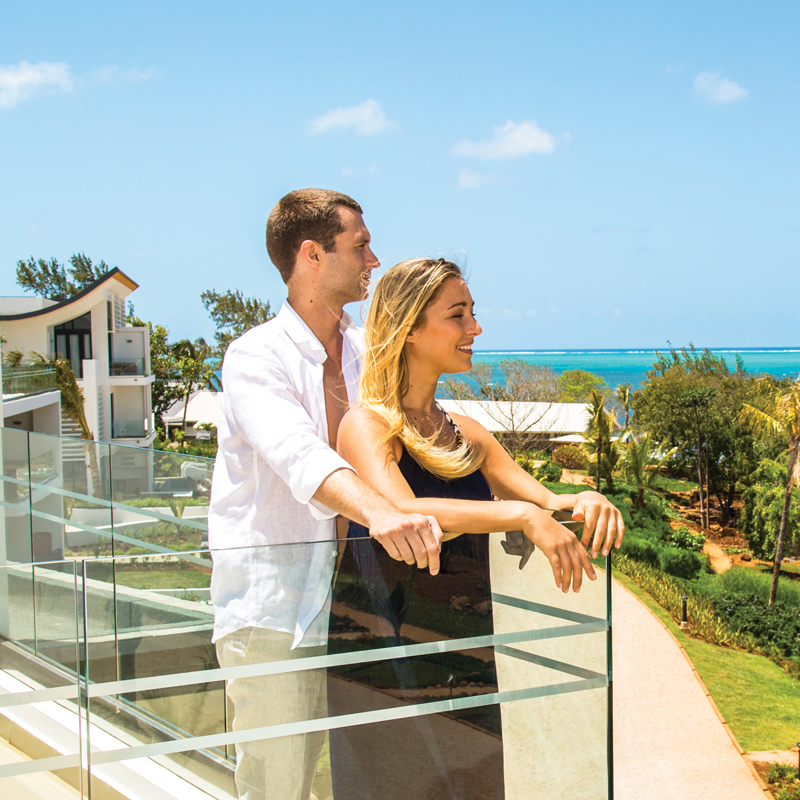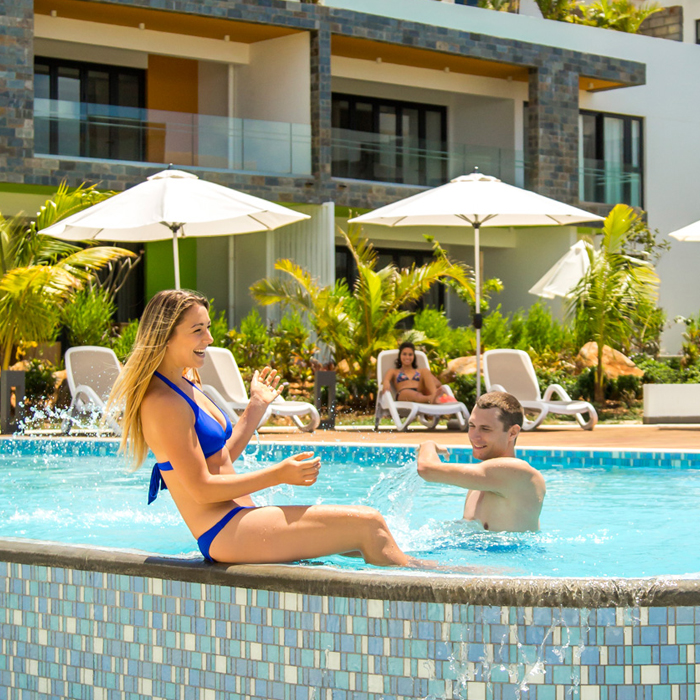 Enquiries
HOW CAN WE HELP YOU?
Buy property in Mauritius foreigner or property for sale Beachfront. Azuri is a proud member of Luxury Estates Mauritius